愛の告白 Confession of Love
愛の告白
Confession of Love

The word:

Closer look at the kanji:

B = Beginner | I = Intermediate
| A = Advanced

愛の告白
ai no koku haku

Confession of Love

愛 ai love

の no possessive

告 koku making public something


愛猫家 ai byou ka – a cat lover [A]


白 shiro – white [B]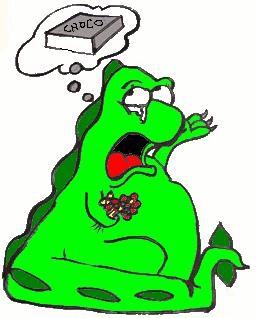 It isnt easy being green…
---
SUGGESTED USAGE:
ゴジラはキティちゃんに愛の告白をするつもりだったのに、チョコレートを家に忘れてきちゃった。
gojira wa kiti-chan ni ai no kokuhaku o suru tsumori datta noni, chokore-to o ie ni wasurete kichatta.
Although Godzilla intended to confess his love to Hello Kitty, he forgot the chocolates at home.
ABOUT SUGGESTED USAGE:
ゴジラ gojira – Godzilla


キティちゃん kitichan – Hello Kitty

するつもり suru tsumori – planned to do, intended to do 'tsumori' means 'intend to' or 'planning to'; Use after the plain form of a verb
Is this site helping your Japanese? Do you have a spare $1 to help Clay pay the bills?
---
DarwinGenome Guides – helpful academic writing tips for students
Expert assistance with languages homework help for every student at ezassignmenthelp
123Writings.com writes admission essays since 2013
Leave your comment below!