Learn Japanese Language Fast and Easy!
TheJapanesePage.com produces quality lessons and materials (videos, podcasts, PDFs, articles) which are all free thanks to our Patreon supporters and customers at TheJapanShop.com. Join our two TheJapanShop.com email lists for freebies, exclusive coupons, and the latest information.


COURSES
FREE daily email Japanese lesson courses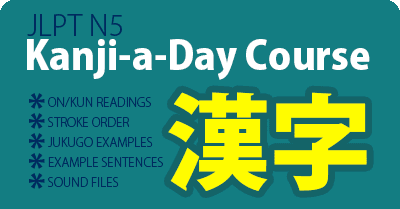 JLPT N5 Kanji Email Digest BEGINNERS
100 Days, 5 Minutes a Day
This hundred-day course covers all the kanji you need to pass the Japanese Language Proficiency Test Level N5. Great for beginners (even if you aren't planning on taking the test).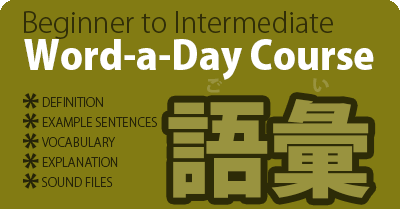 Beginner to Intermediate Word A Day Course
On Going (unsubscribe at any time), 5 Minutes a Day
This is an on-going course that delivers two useful Japanese vocabulary words daily. One is beginner level and the other is suitable for intermediates. Each word includes an example sentence and sound files.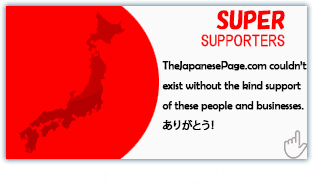 Fast track your Japanese!
Get your FREE email courses, or Be A Patron.
ARTICLES
Newest Japanese Lessons and Articles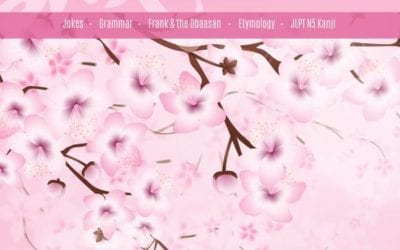 Issue #14 April 2019 DOWNLOAD the eBOOK: Please note: We are providing the sound files from this issue openly, but to follow along and have full access to grammatical notes and the running gloss, please either purchase this issue at:  TheJapanShop.com or, better yet,...
read more