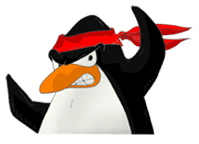 こんにちは!クレイと由美です。TJPへようこそ!
Hi! We, Clay & Yumi, would like to welcome you to our site! We have tons of articles for beginners to intermediate students of Japanese and we hope you will enjoy exploring TJP (TheJapanesePage.com).
If you would like to join our mailing list for our sister site, TheJapanShop.com, sign up below and get a FREE ebook on learning kanji. Also, if you like what we are doing and would like to support us, become our patron on Patreon and get our monthly Japanese e-zine, discounts, and exclusive content. Click here for our Patreon page.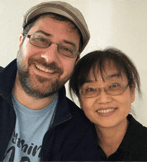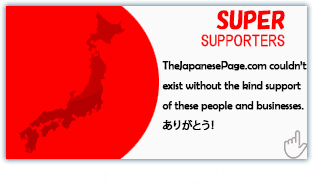 COURSES
FREE daily email Japanese lesson courses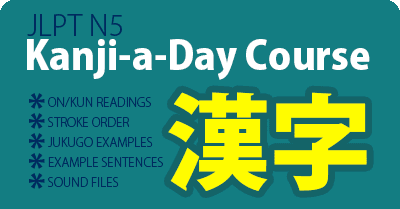 JLPT N5 Kanji Email Digest BEGINNERS
100 Days, 5 Minutes a Day
This hundred-day course covers all the kanji you need to pass the Japanese Language Proficiency Test Level N5. Great for beginners (even if you aren't planning on taking the test).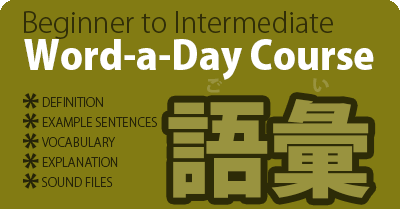 Beginner to Intermediate Word A Day Course
On Going (unsubscribe at any time), 5 Minutes a Day
This is an on-going course that delivers two useful Japanese vocabulary words daily. One is beginner level and the other is suitable for intermediates. Each word includes an example sentence and sound files.