Newest Japanese Lessons and Articles: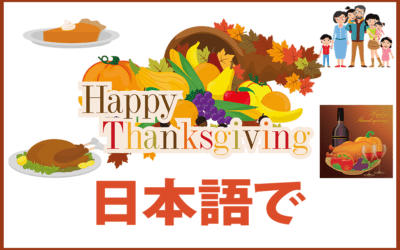 To those in the US, Happy Thanksgiving! We decided to make a quick video with Thanksgiving related words in Japanese. This is a special video since my son edited it for us--thank you Makoto!   Here are the words in the video, plus a few extra. Turkey 七面鳥 shichimenchou...
read more
Check out our money-saving bundles. Most of these digital instant download bundles are over half off the regular individual price! Something for everyone. Click here to check it out.