Newest Japanese Lessons and Articles: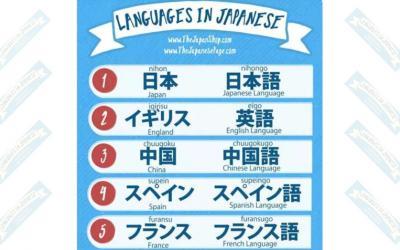 In English we say "Japanese" and "Spanish," but not "Germanese" or "Americanish." In Japanese, saying language names is, in some ways, easier. Just add a 語 go after the country mainly associated with the language. Regular Examples 日本 nihon Japan 日本語 nihongo Japanese...
read more
Exclusive Deal For You The Complete Japanese Reader Collection. This bundle set includes ALL EIGHT Volumes of the Japanese Reader Collection in digital format (Each priced at $4.49 at Amazon). Download instantly and begin improving your Japanese reading skills (PDFs, ePub, MOBI), listening abilities (MP3s), and vocabulary. An amazing value! Click the image below to learn more.